Wharton/Lyon & Lyon
Open until 5:00 PM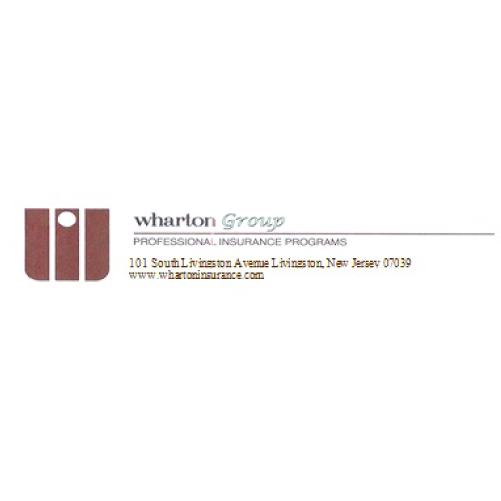 At Wharton/Lyon & Lyon, we've built an organization that is dedicated to helping clients manage the risks involved in running their operations and households. Founded in 1912, Wharton/Lyon & Lyon is a third generation company with approximately 40 talented employees that today ranks among the top independent brokerage firms in the United States.
Address
101 S Livingston Avenue
Livingston, NJ 07039-3008
Get Directions
Hours
Tuesday
8:30 AM – 5:00 PM
Wednesday
8:30 AM – 5:00 PM
Thursday
8:30 AM – 5:00 PM
Hours of operation may vary.
Products
Workers' Compensation
Commercial Auto
ProPack Commercial Package Policy
ProEdge Businessowners Policy
Commercial Excess and Umbrella
Commercial General Liability