Commercial Auto Insurance
NJM is known for outstanding service. We offer commercial auto insurance to businesses of all sizes — from a proprietor with one truck to a large company with a fleet of vehicles.
NJM is a leading commercial auto insurance company in NJ, with a focus on loss prevention, cost savings, and dividends║ to customers — not stockholders. We are backed by a financial strength rating of A+ (Superior) by A.M. Best Company, the nation's premier financial services credit rating agency.
Policyholders deal with full-time employees dedicated to commercial auto insurance issues.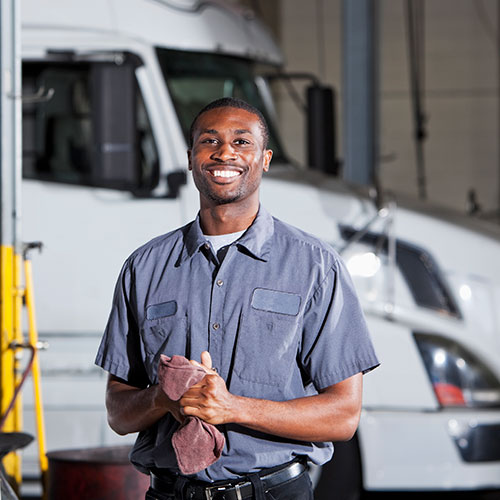 Did You Know?
NJM is among the largest voluntary writers of commercial auto insurance in New Jersey.
It's All About Our Customers …
"Your organization has exceeded our expectations. The procedures that you have put in place to guide your employees to make NJM an exceptional company in today's marketplace are impressive."
— B.K., Elizabeth, NJ