Conner Strong & Buckelew Companies, LLC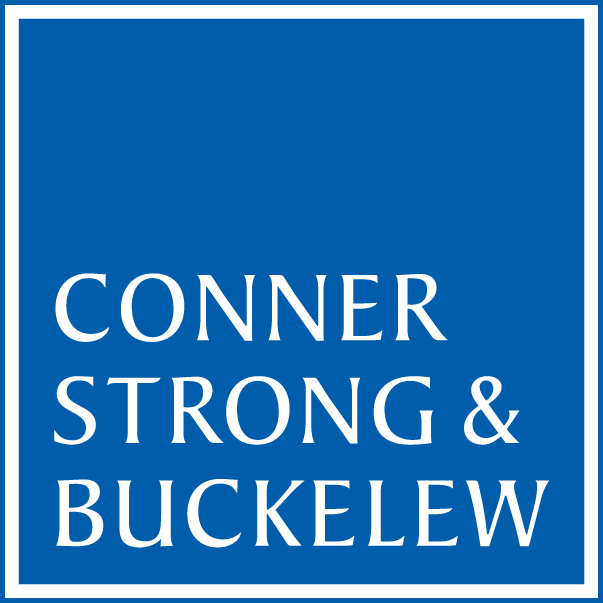 We are among America's largest and most admired insurance brokerage, employee benefits and risk management consulting firms. Our roots trace back to 1959, we have offices all along the East Coast, and we serve clients worldwide. We're also an industry leader in providing high-risk businesses with comprehensive solutions to prevent losses, manage claims and drive growth. Whether we are providing risk and insurance services to industries ranging from construction to life science or offering employee benefits services ranging from health and wellness programs to strategic advisory consulting, we are intensely focused on getting results for your business.
Address
2 Cooper Street
TRIAD 1828 CENTRE
Camden, NJ 08102
Get Directions
Hours
Monday 9:00 AM – 5:30 PM
Tuesday 9:00 AM – 5:30 PM
Wednesday 9:00 AM – 5:30 PM
Thursday 9:00 AM – 5:30 PM
Friday 9:00 AM – 5:00 PM
Saturday Closed
Sunday Closed
Hours of operation may vary.
Products
Workers' Compensation
Commercial Auto
ProPack Commercial Package Policy
ProEdge Businessowners Policy
Commercial General Liability
Commercial Excess and Umbrella