Madison Risk Group LLC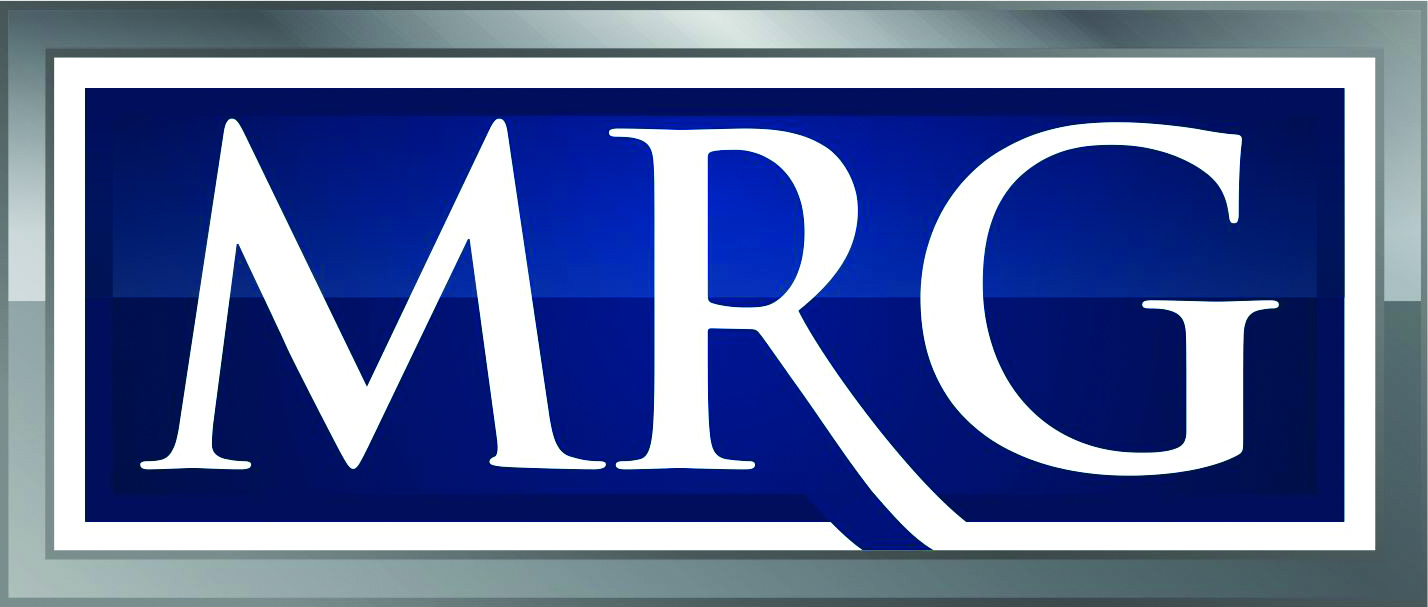 MRG is a Risk Management and Property & Casualty Insurance Brokerage serving the Construction Industry in the Mid-Atlantic Region. We formed in 2013 to fill an expertise void in the marketplace for Contractors with annual revenues of up to $250 million. MRG's 3 founding partners have a combined 6 decades of experience in the Construction Risk Management arena.
Address
620 Freedom Business Center Dr
Suite 115
King of Prussia, PA 19406
Get Directions
Hours
Tuesday
8:00 AM – 4:30 PM
Wednesday
8:00 AM – 4:30 PM
Thursday
8:00 AM – 4:30 PM
Hours of operation may vary.
Products
Workers' Compensation
Commercial Auto
ProPack Commercial Package Policy
ProEdge Businessowners Policy
Commercial Excess and Umbrella
Commercial General Liability