CLG Insurance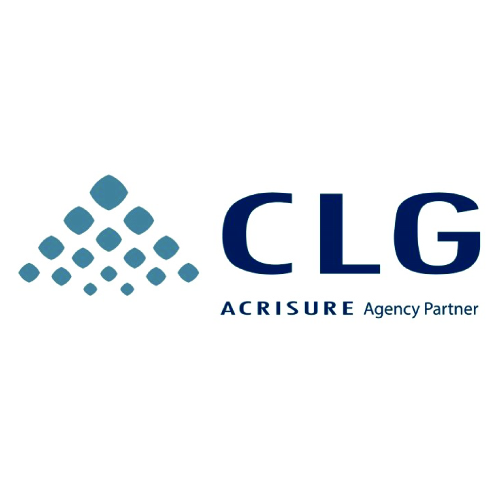 CLG is a full-service insurance agency/broker providing comprehensive insurance, surety, risk management and employee benefit solutions for businesses and individuals throughout the United States and around the world. The company operates out of six main locations in New York and New Jersey. CLG employs over 90 professionals who specialize in all aspects of insurance, employee benefits, and risk management.

CLG is an Acrisure, LLC agency partner. Acrisure is one of the top 10 insurance brokerage firms in the country. We have access to over 200 local, regional and national insurance companies. The firm, through its 356 agency / broker partners has over 8,000 insurance professionals in 45 states and 8 international locations. We bring to the table a level of expertise and service that is unmatched in the industry.
Hours
Monday 9:00 AM – 5:30 PM
Tuesday 9:00 AM – 5:30 PM
Wednesday 9:00 AM – 5:30 PM
Thursday 9:00 AM – 5:30 PM
Friday 9:00 AM – 5:00 PM
Saturday Closed
Sunday Closed
Hours of operation may vary.
Products
Workers' Compensation
Commercial Auto
ProPack Commercial Package Policy
ProEdge Businessowners Policy
Commercial Excess and Umbrella
Commercial General Liability