USI Insurance Services LLC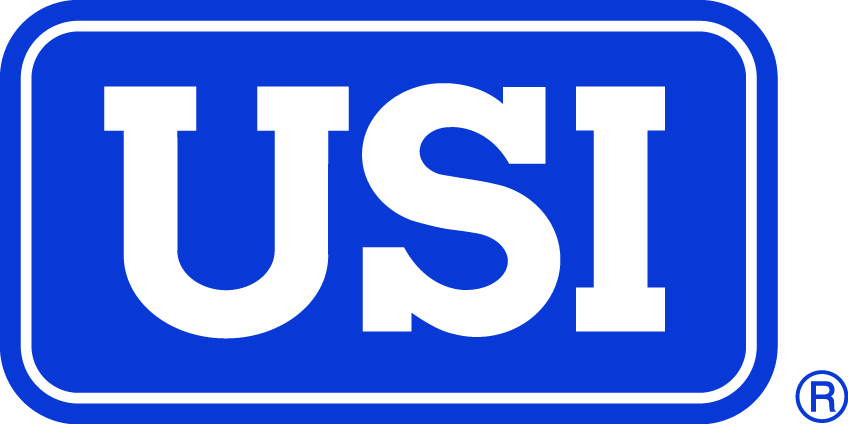 USI began in 1994 with a single office of $6.5 million of revenue and 40 associates. Today, USI is approaching $2 billion in revenue with more than 8,000 associates in approximately 200 offices across the country. USI has served over 500,000 clients meeting their property & casualty, employee benefit, personal risk and retirement needs nationwide. We have more than 150 years of consulting and brokerage experience through our acquired agencies, with local offices dating back in their communities as far as the late 1800s. USI combines industry leading national capabilities delivered through longstanding, passionate and committed local service teams. USI stands for Understand, Service and Innovate. At USI we work to Understand the specific needs of our clients, to provide an unparalleled local Service experience, and to Innovate with cutting edge solutions so our clients can continue to invest and grow.
Address
STE 300
1787 Sentry Pkwy W
Blue Bell, PA 19422-2240
Get Directions
Hours
Tuesday
8:30 AM – 5:00 PM
Wednesday
8:30 AM – 5:00 PM
Thursday
8:30 AM – 5:00 PM
Hours of operation may vary.
Products
Workers' Compensation
Commercial Auto
Commercial General Liability