World Insurance Associates LLC
Closed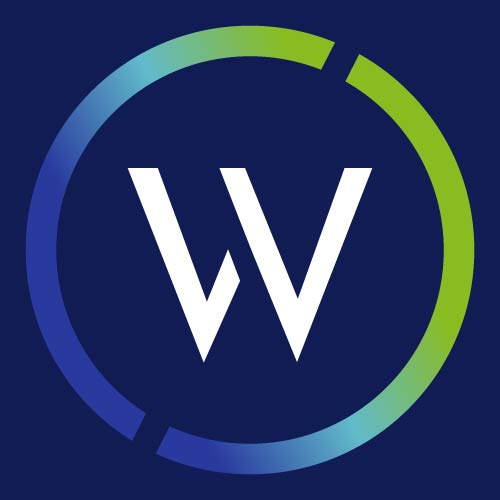 World Insurance Associates is a unique insurance organization offering top products and services from major providers, combined with attentive service from local agents. Founded in 2011, World is the second fastest-growing insurance broker in the U.S. We specialize in personal and commercial insurance lines, surety and bonding, employee benefits, financial and retirement services, and human capital management solutions. Our advisors are experts in their field, and we cater to specialized industries such as transportation, law firms, hospitality, medical, healthcare, technology, last mile delivery, startups, self-storage facilities, nonprofits, food and beverage, retail, construction, and manufacturing. We have more than 137 offices across the country and are continually growing our business and adding new partnerships. This ensures you get attentive service from a local agent who personally knows you and your business, and who will work with you to solve your insurance, risk, and HR management challenges. You never have to compromise again when it comes to managing and protecting your most important assets—your people and your business.
Address
429 HACKENSACK ST
Po Box 818
Carlstadt, NJ 07072-0818
Get Directions
Hours
Monday 9:00 AM – 5:00 PM
Tuesday 9:00 AM – 5:00 PM
Wednesday 9:00 AM – 5:00 PM
Thursday 9:00 AM – 5:00 PM
Friday 9:00 AM – 5:00 PM
Saturday Closed
Sunday Closed
Hours of operation may vary.
Products
Workers' Compensation
Commercial Auto
ProPack Commercial Package Policy
ProEdge Businessowners Policy
Commercial Excess and Umbrella
Commercial General Liability