Violet Marrero - Consumer Safety Director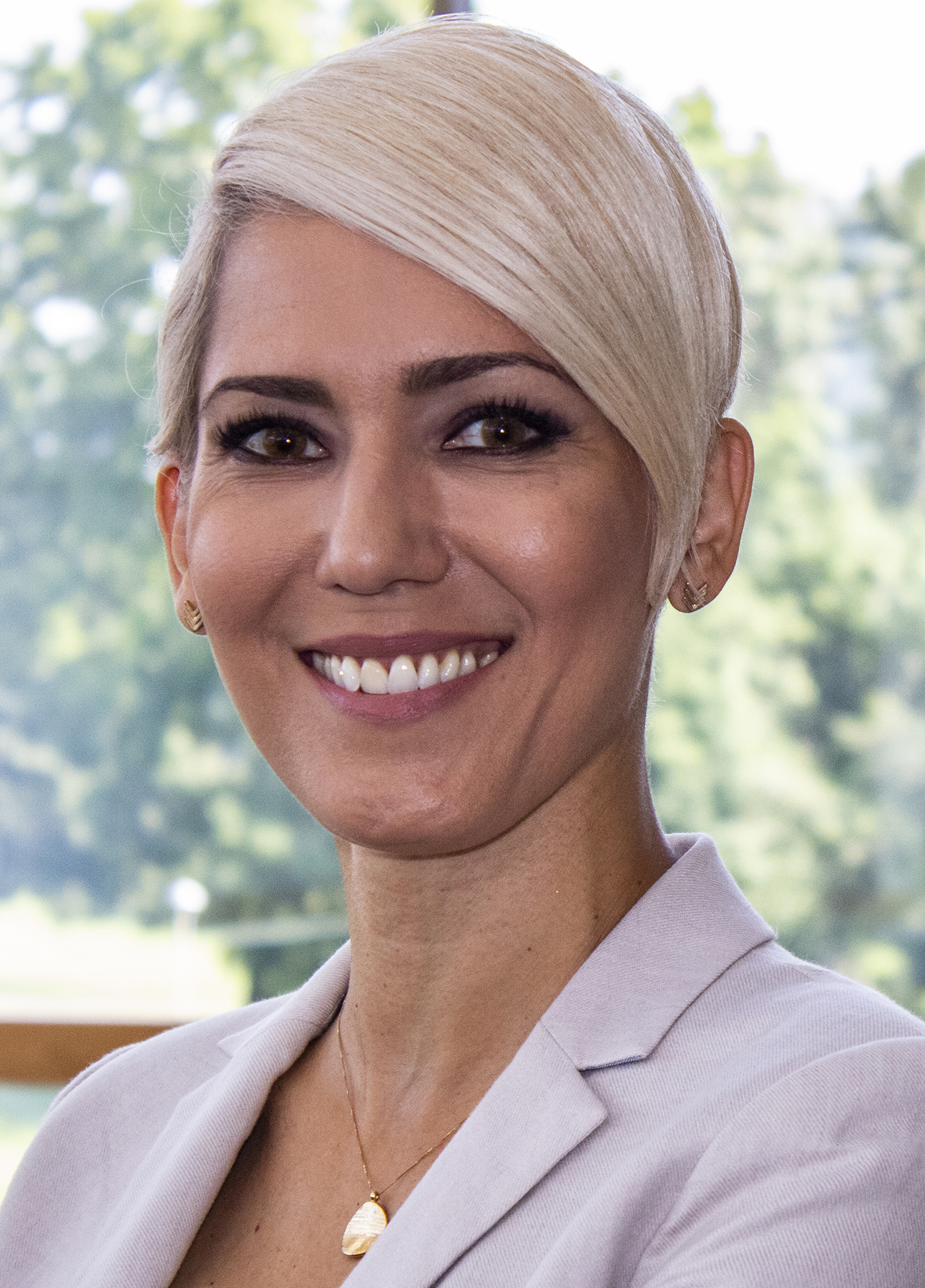 Violet Marrero is the Consumer Safety Director at NJM Insurance Group. She leads NJM's award-winning Teen Driver Safety Programs, partnering with teens, parents, and teachers to raise awareness of safe driving practices.
Before joining NJM, Marrero was the Manager of Special Projects with the New Jersey Division of Highway Safety. She has received numerous awards, including the National Safety Council Award for Commitment to Advancing Teen Driver Safety and the Rebeka Verea Foundation Award for Outstanding Service and Contribution to Teen Driver Safety.
In cooperation with Kean University, Marrero created Share the Keys, a research based, data-driven orientation designed to reduce teen driver crash risks by increasing parental involvement. The goal of the 60- to 90-minute program is to bring parents and teens together as a joint audience, and to empower them with the resources, tools and information needed to cultivate safe driving attitudes and behaviors.
Share the Keys has been recognized nationally by the Governor's Highway Safety Association as a best practice in teen driver safety. Marrero took the lead in NJM's adoption of this program, which is now a key component of its Teen Driver Safety Program.
Marrero, a Mount Laurel resident, is a member of numerous board and committees targeted at automobile and traffic safety, including the Advocates for Highway and Auto Safety, New Jersey Governor's Highway Traffic Safety Council, and Rebeka Verea Foundation.