Controlling Costs
Our Resources Can Bring Savings
We believe that superior customer service requires more than just handling claims. For more than 100 years, NJM has helped its customers control their workers' compensation costs.
32% Savings
Our average medical cost per claim in New Jersey is 32% below the NJ average.†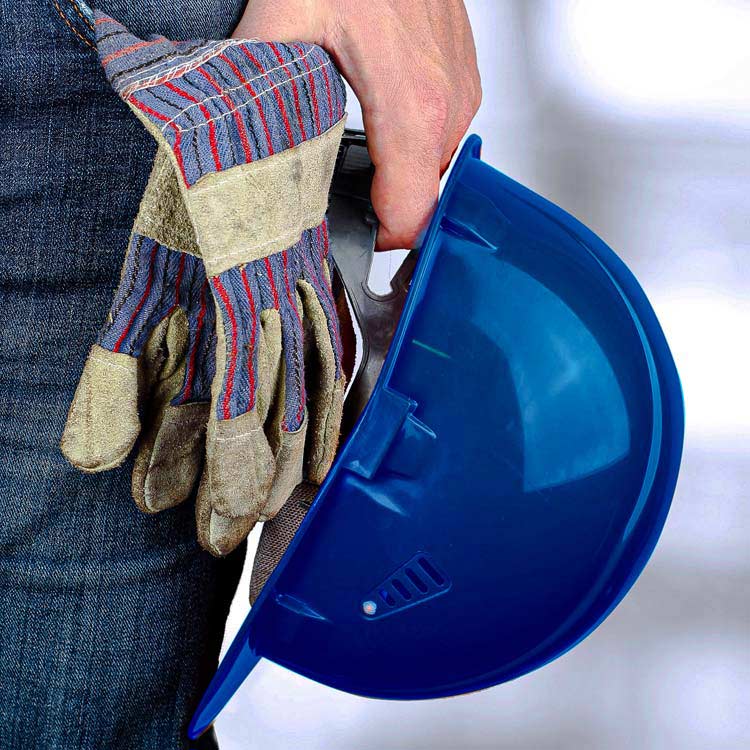 Medical, Legal, and Safety Services
Many costs associated with workers' compensation insurance are considered manageable expenses. NJM offers services for medical utilization, physician billing review, and case management. Our Managed Care Organization's healthcare professionals help injured employees return to work as soon as possible.
Depending on the state, NJM either utilizes its team of experienced in-house attorneys or retains respected outside counsel to represent our customers in workers' compensation matters.
NJM offers the following resources to help policyholders prevent accidents and control workers' compensation insurance expenses: